Bold, robust, flexible and fruitful with a strong finish.
Not just your wine. Your data, too.
Break your dependency on Excel and turn your winery's data into actionable insight.
We work with dozens of wineries across the U.S., helping them use intelligence and automation to get a better handle on operations. We help implement a flexible, turnkey solution that can be customized to your specific winery and pull data from disparate sources into a single shared system.
View inventory controls in real time
Create customized views and reports for finance, management, tasting room etc.
Consolidate and integrate data into a unified dashboard
Make business decisions based on insight, not intuition
Better manage goods and resources and reduce waste
Monitor real time numbers that align across the organization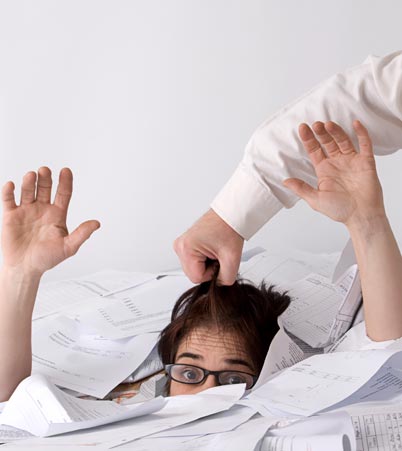 Don't just take our word for it.
See how Business Impact helped Foley Family Wines take their business to the next level.
After implementing a Business Impact data intelligence solution, Kristina Gerren, Foley's Manager of Business Processes, is now able to gather data from disparate systems across the winery, tailor reports for different audiences, and do it all in a fraction of the time.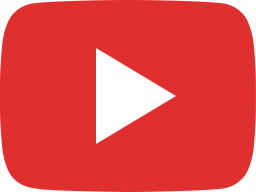 Kristina Gerren, Manager of Business Processes & Doer of Things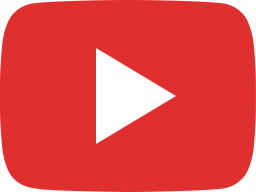 Kenny Koda, Senior Hospitality Manager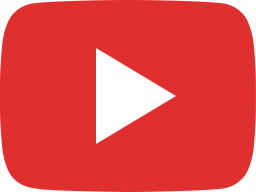 Eric Stine, VP of Winemaking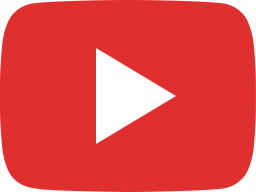 Neal Cram, Director of Business Analytics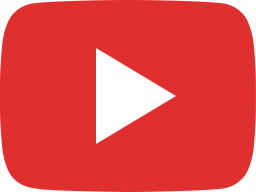 Brian Teaff, DTC & Wine Club Manager

Ready to talk data intelligence for your winery? Cheers to that.
Since no two wineries are alike, please fill out the form so we can get a little more information about your unique business situation
About Business Impact
We are data artisans. We provide business intelligence to dozens of wineries creating customized solutions and reporting services tailored to each individual winery's needs. This includes support for sales, inventory, open orders, purchasing, general ledger and more. Get everything you need with integrated reporting, analyses, dashboards, mobile access, and more. We're flexible, affordable and easy to implement.
At Business Impact, we are more than just consultants. We work with you to make sure you are getting full value from your information. That includes building custom reports and dashboards that show your business the way you want to see it. It can also include training your staff, to show them how they can create their own self-service reports and dashboards, without the need to burden your IT department.